Nicole Has Been Featured in...
..........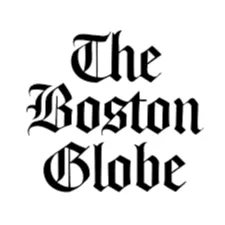 Let's get to it!
....................

I'm here to help you feel more confident and in control when it comes to your money. Even if your parents didn't "do it right," you totally can. And if you think you're already too late, you're not.
More about me
Before working with Nicky, thinking about a long-term financial plan was the last thing on my mind; despite running a revenue-generating consulting business and well-funded retirement savings, I didn't have a plan. Thanks to Nicky and her amazing Profit 2 Wealth course, I feel more confident and relieved about my finances. Unlike other hybrid courses, Nicky and her team are available every step of the way; on-demand videos, workbooks, and 1:1 coaching sessions were also perfect for a busy professional like me. I highly recommend Profit 2 Wealth to anyone looking to turbocharger your finances so you can focus on what matters in your personal and professional life.


Rachel Castello
Stay Connected
....................

Join my mailing list to receive weekly tips, inspiration, and industry highlights.