Find An Extra $10k In Your Business
GET MY FREE GUIDE, AND TAKE HOME AN EXTRA 5 FIGURES THIS YEAR
(WITHOUT NEEDING TO EARN ANOTHER PENNY)
We won't send spam. Unsubscribe at any time.
5 Strategies To Put $10k In The Bank
✓ If you're taking home pennies from every dollar of revenue you bring in, is that next client or sale really worth all of the time and money you are investing in your business? Ouch!
✓ Another year of low salary and owner's draws that barely cover your personal expenses and basic savings needs = tens of thousands of dollars left on the table from missed tax savings and lost compound interest + market growth. UGH!
✓ ​If you wait until you hit the next income bracket or revenue goal to apply these, you'll miss out on five-figure impact to your business this year, AND the opportunity to rinse and repeat seamlessly when increased revenue does happen. Let's change that!
CLICK FOR FREE ACCESS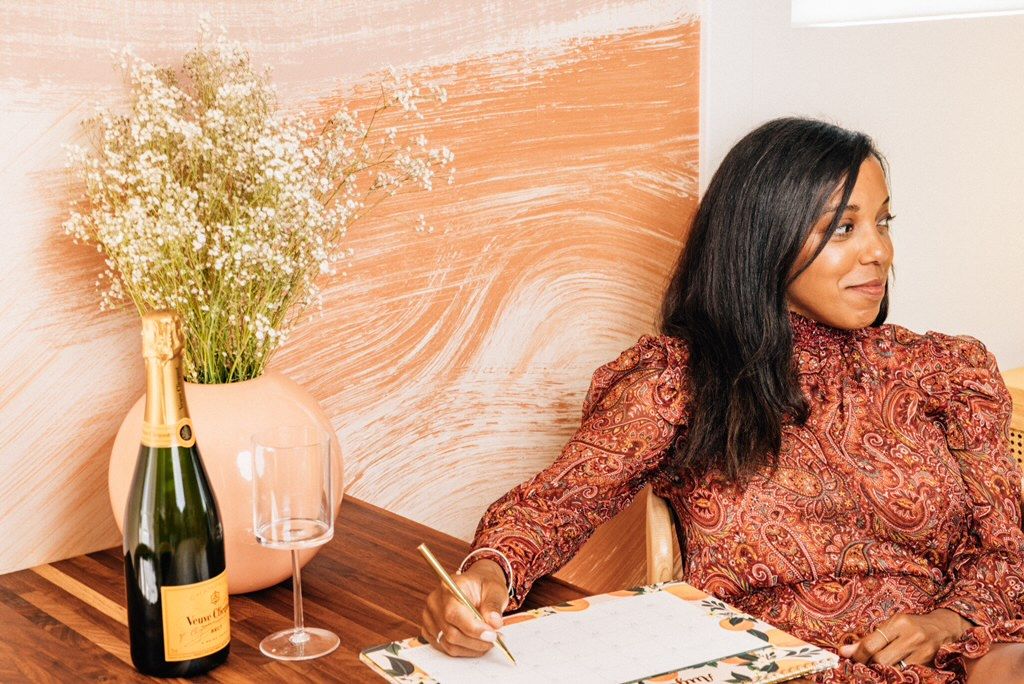 Go from there's-not-enough-money-to-reinvest-in-my-business-and-myself to becoming the oh-so-savvy-entrepreneur on the business block who can invest in your business and your portfolio too.
You're inches away from cash-creating strategies...
✓ Determine which of these 5 strategies will have the most immediate impact in your business
✓ Use the strategy snowball effect— get one going and layer a second to ride the momentum and maximize the impact on your account balance
✓ Use the surplus cash you find to invest in retirement, your child's education, or whatever your most important financial goal is today so that you can reap the benefits of compound interest and growth for years to come.
✓ ​Kill the idea that the only way to have more is to earn more for good and celebrate the successes you can have on whatever revenue you're already making
Finding surplus money in your business for your personal goal achievement is super easy with the exact 5 strategies my clients pay thousands of dollars to get.
All you need to do is read/choose/implement for more money in your pocket.
Say hello to the $10k+ that's been slipping through your fingertips year after year!
STRAIGHTFORWARD - You don't need a degree in finance or accounting to understand any of these 5 strategies. Read 'em and run
​SIMPLE SETUP - None of these strategies require setting up any complicated accounts or paying high fees to experts for implementation
​STACK 'EM UP - Each one of these strategies has the potential to find $10k or more in your business. Implement more than one and reap the benefits in real time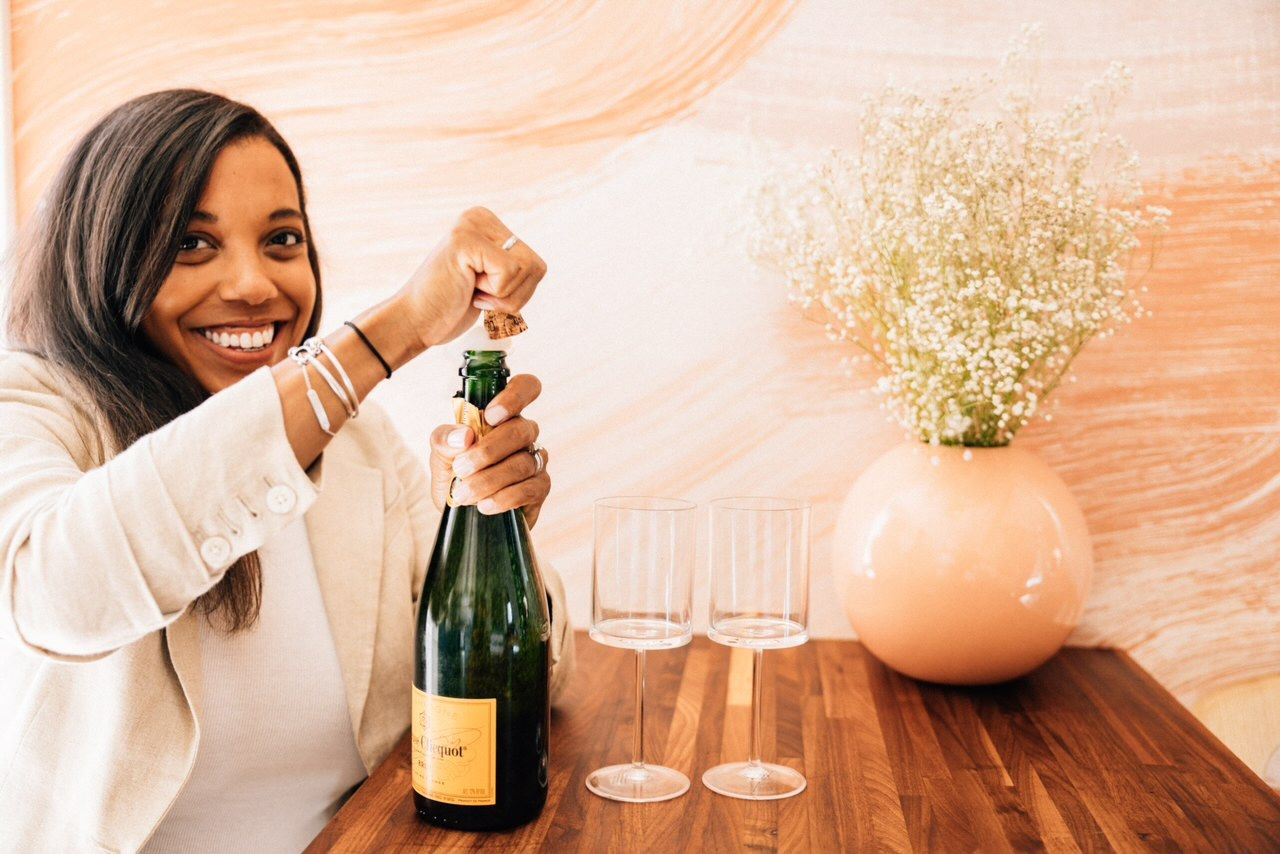 For ambitious, action-oriented and high performing entrepreneurs who only want their money to work as hard for them as they are!
It doesn't matter if you work with clients 1:1, sell a product, or run
group programs— these strategies are the perfect profit and
loss pruning tool to get the low hanging financial fruit in your business.
Implementing at least one is the name of the game.
Consider this your cheat code.
Boost your your bottom line...
You want the money you're bringing into your business to work for you. After all, you've spent your precious time building it! But having average (or worse) personal owners compensation isn't doing you any good-regardless of what you're telling yourself about the merits of reinvesting in your business. Let's get the dollars flowing into your personal balance sheet up to where they should be - 'cause there's money to be made in these tax and financial planning strategies that create a surplus you can invest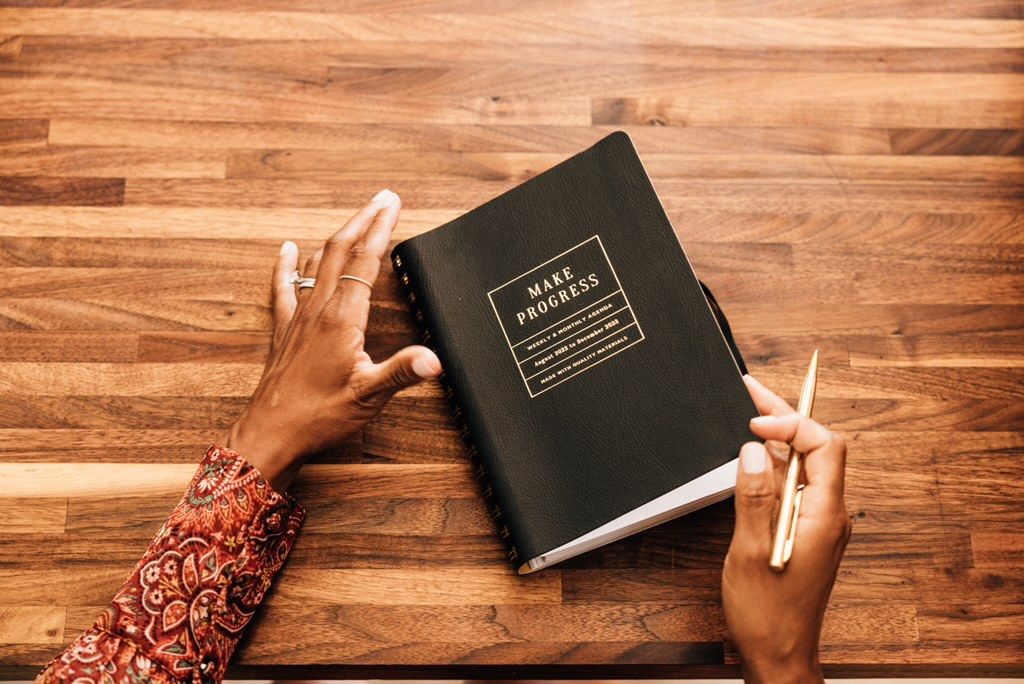 Developed by a

CERTIFIED FINANCIAL
PLANNER™ ← that's me!
The part where you can't help but be impressed as I talk about myself in third person…
What Nicky Peterkin Morong (CFP®, CEO of Peterkin Financial, and author of "If You Love Your Family, Save Like It: Money Management for Modern America" ) says right before you watch the amount you take home from your business this year go ⬆️ 💸
"Building financial security and stability for yourself and your family is what growing your business should be about. But if as your revenue increases your expenses and taxes do too disproportionately, that's just not going to happen.
That's why I want to help you kick your personal bank balance up a notch and start giving you the annual surplus you need to see that true passive income is possible (like, where your money is actually making you money without you lifting a finger).
I hope you see the $10k+ you find triple (or more!) but most importantly, I hope these strategies start to awaken you to the possibilities that exist when you consistently apply and scale these as your business revenue does grow (because we know with you at the wheel it will!). "
FIND 10K IN YOUR BUSINESS FOR FREE
Grab These 5 Easy Strategies!
Behind-The-Scenes 10k Guide
Your mission should you choose to accept it:
1. Open
2. Pick a Strategy
3. Implement
CLICK HERE FOR INSTANT ACCESS
Insider's Tip:
I recommend reviewing these strategies at least once a quarter (before you check in with your accountant- if that's part of your process) so that as your business revenue changes you can adapt the implementation to your new reality.